Woo-hoo! I have the winners of the 300 Follower Giveaway. Thanks so much for all who entered and thanks again for following me. Winners, look for your prizes soon!
a Rafflecopter giveaway
Now, I'm sure you all follow Farley over at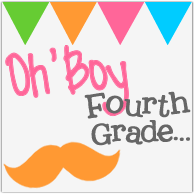 Well every month she does a fun Currently linky and I'm finally with it enough to participate, lol! So here goes:
So, what are y'all up to???